About Us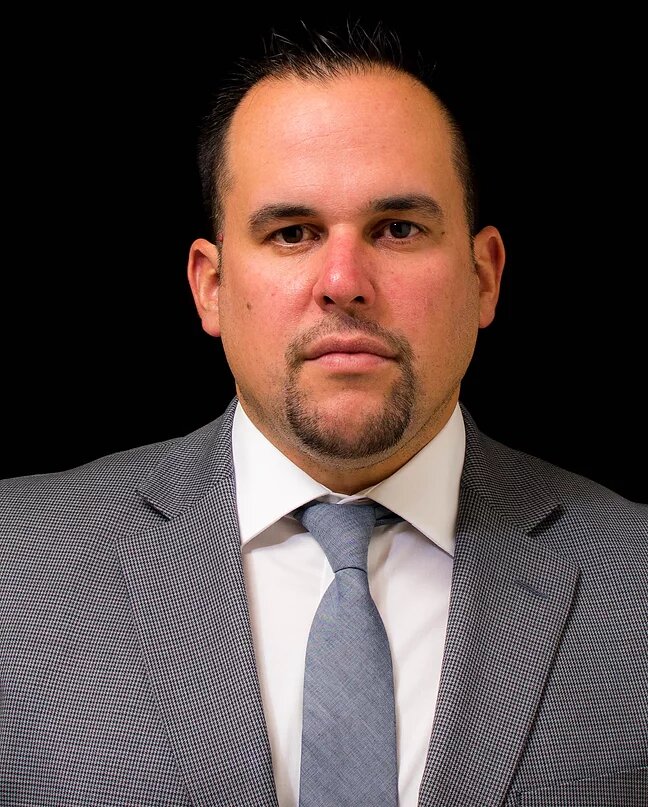 I am an accountant and tax professional with over 15 years of experience in the industry. In my practice, I worked with individual clients, small businesses (dba), and other businesses with a more robust structure. I offer numerous services, from bookkeeping, payroll, tax advice, tax preparation, company creation, and financial advice. I have experience with small businesses in areas like; Construction, IT Services, Cleaning, Uber drivers, and much more. Additionally, I am a subject matter with Federal tax preparation and tax planning. I used one of the top Tax software in the market and a portal to facilitate communication with the client. For bookkeeping, I used QuickBooks to perform bank reconciliation and payroll services. We cover almost every state in the nation, including the Puerto Rico tax system.
---
Safeguarding Taxpayer Data
Our systems are configured with the latest security updates in order to protect customer's data. We are legally required to safeguard your information!  Our top-notch security software includes: firewall system, anti-malware and anti-virus programs, strong passwords. In addition, our web site contains an SSL certificate and our Office 365 E-mail is running full encryption. ​ Our tax preparation programs, internet portal, and related software packages are purchased through IRS approved vendors.