About Us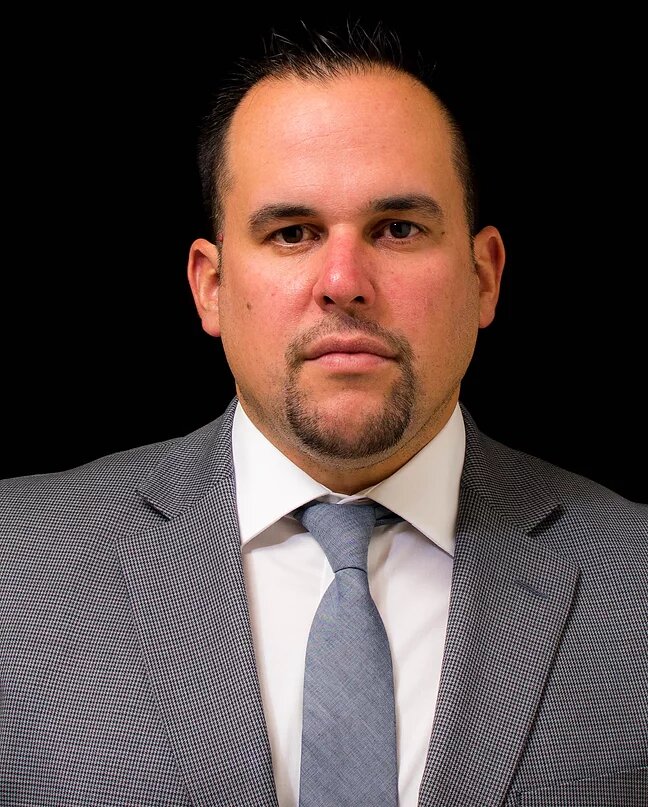 I am an accountant and tax preparer with over 12 years of experience in the industry. Started my tax career in about 10 years ago where I worked with different firms in Northern Virginia area. In my practice I worked with individual clients and business accounts. From bookkeeping services, payroll, tax advice, tax preparation and working with clients to create their business. Experienced with small businesses in areas like Construction company, IT Services, Cleaning Company, Uber driver, and Restaurants. For tax preparation I used TaxSlayer which is one of the top leader's in the industry. In addition, I used QuickBooks to perform Bookkeeping services and payroll services for my business clients. We also provide all our clients an exclusive portal where all the information can be share between me and the client.
---
Safeguarding Taxpayer Data
Our systems are configured with the latest security updates in order to protect customer's data. We are legally required to safeguard your information!  Our top-notch security software includes: firewall system, anti-malware and anti-virus programs, strong passwords. In addition, our web site contains an SSL certificate and our Office 365 E-mail is running full encryption. ​ Our tax preparation programs, internet portal, and related software packages are purchased through IRS approved vendors.